Our team at ForeverLawn Charlotte specializes in providing and installing premium artificial grass products. We are big believers in the benefits of synthetic lawns over natural ones, and we want to help you determine if a synthetic lawn is right for you. In this article, we'll go over a few reasons why you should consider replacing your existing grass with one of our synthetic products.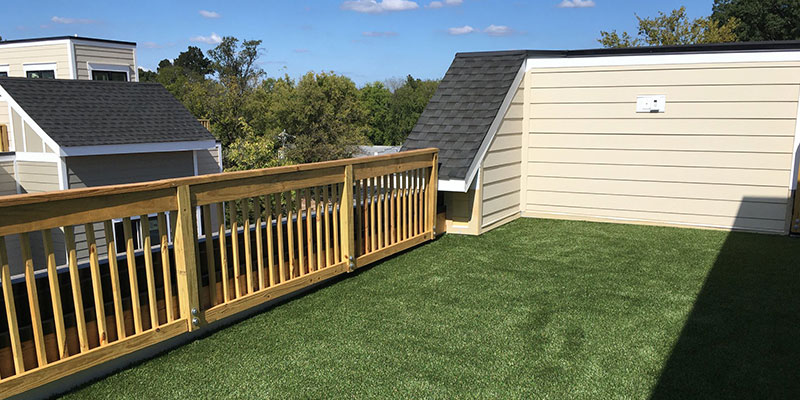 Consistent Appearance – One of the main advantages of a synthetic lawn is its great appearance. Unlike natural grass, artificial turf will never become patchy, and it will remain green even during the depths of winter. If you want to keep your property looking amazing all year long, you should consider switching to synthetic grass.
Low Maintenance – Another reason to switch to a synthetic lawn is because artificial grass will save you a great deal of maintenance. Our artificial turf will never need to be mowed, watered, fertilized, or aerated, which means you won't have to do nearly as much yardwork to keep your property looking great.
Durability – A third reason to consider replacing your natural grass with a synthetic lawn is because our synthetic grass is designed to hold up to even the heaviest foot traffic. Natural grass can withstand a great deal of traffic, but does have its limits, and if it gets trampled too many times, it will start to die off. Our synthetic lawns, on the other hand, will never die, which means you will not have to worry about this issue.