Our team has the right experience to install your synthetic grass for you.
If you are tired of having to mow, aerate, fertilize, or otherwise care for your lawn, you may have thought about installing synthetic grass to replace it. Our team at ForeverLawn Charlotte has extensive experience in the synthetic grass business, and we offer a range of high-quality artificial turf options to take your yard to the next level. We'll also be more than happy to install it for you, so if you have ever thought about replacing your natural lawn, we encourage you to give us a call to find out more about our services.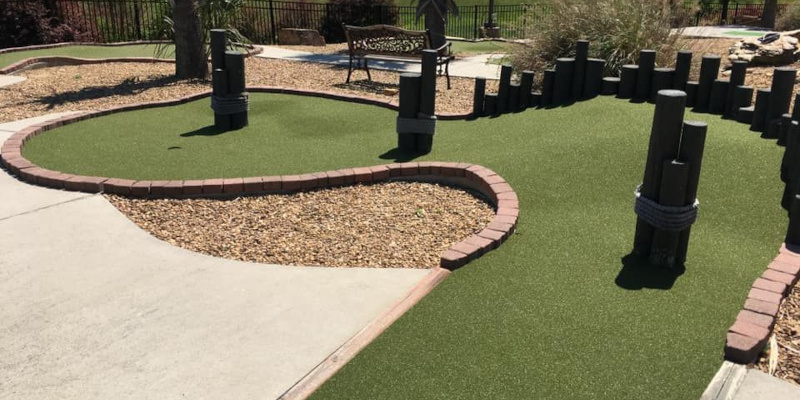 We have extensive experience in this industry, and we know all about installing synthetic grass. You can count on us to prepare your lawn for the process—starting by removing your existing sod and disposing of it properly. Then, our team will install a base layer, and finally install the artificial turf over that, making sure all seams are thoroughly disguised. Our artificial grass products are designed to closely mimic the look and feel of natural grass, so you will get to enjoy the good side of having a grass lawn with none of the drawbacks. To learn more about our artificial grass options, simply give us a call to get more information on each product.
Our team is proud to serve the Charlotte, North Carolina area, and we want to help you do what's best for your property. If you are interested in installing synthetic grass on your land, simply give us a call to get our experts on the job.
---
At ForeverLawn Charlotte, we help with installing synthetic grass in Charlotte, Huntersville, Matthews, Cornelius, Davidson, Stanly County, Gaston County, and Mecklenburg County, North Carolina.