Our team offers a variety of high-quality artificial grass options to suit just about any need you can think of.
In the years since artificial grass was invented in the 1950s, its reputation has experienced some big swings. Sometimes it enjoys a great deal of popularity, only for its reputation to plummet later. Our team at ForeverLawn Charlotte has been working in the artificial grass business for many years, and we think those who hate artificial grass have only ever seen it made from cheap, low-quality materials. If detractors could see our premium artificial turf options, they would almost certainly change their minds, since there is a night-and-day difference in the quality of their products to ours. In other words, the key to finding great artificial grass is to find the best artificial grass suppliers, and our team is one of them.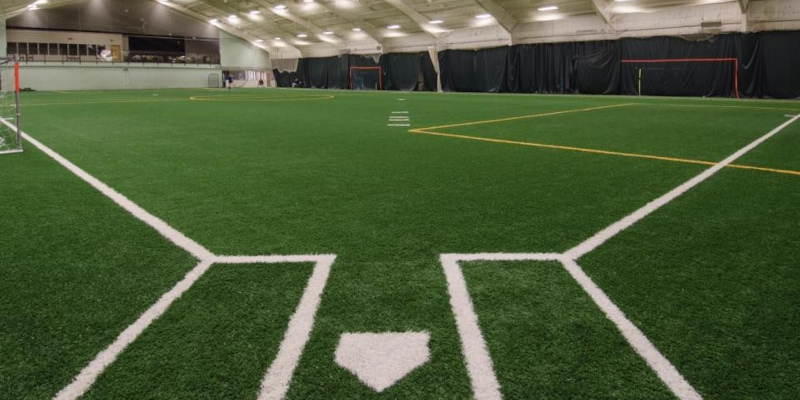 As artificial grass suppliers, our team members offer a range of artificial grass products, including options designed for playgrounds, athletic fields, dog parks, and more. If you are looking for artificial grass for your property, we can help you find the ideal material for your needs. We will also be happy to provide installation services as well, and we'll make sure you get the outstanding results you deserve. To learn more about what we can do for you, simply reach out to our team.
We are proud to be one of the leading artificial grass suppliers in Charlotte, North Carolina, or anywhere else. If you are interested in adding artificial grass to your property, we encourage you to give us a call to learn more about our products and installation services.
---
At ForeverLawn Charlotte, we are proud to be one of the best artificial grass suppliers serving those in Charlotte, Huntersville, Matthews, Cornelius, Davidson, Stanly County, Gaston County, and Mecklenburg County, North Carolina.